Organic Coconut Sugar & conventional Supply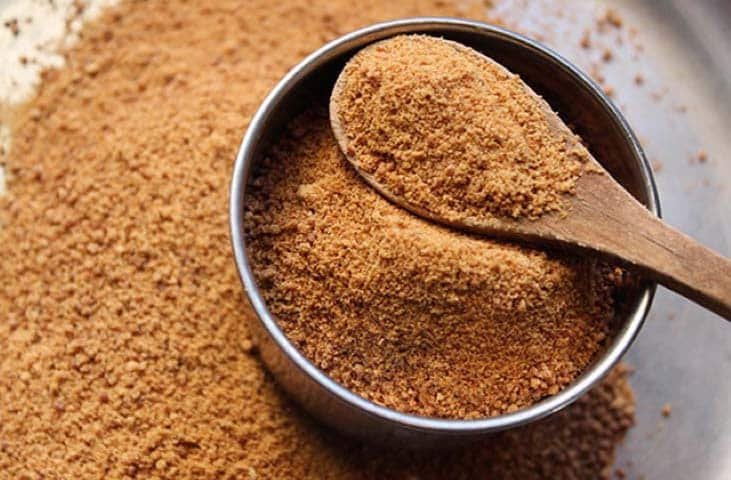 Coconut Sugar is natural sugar made from the coconut palm tree sap's sugary fluid. The sap is placed at very high heat until most of the water is evaporated and left with sugar granules. It is then sieved with different mesh sizes and packed.
Our coconut sugar is known for its tasty sweetness that has a hint of caramel, and compared to the nutritionally-empty regular cane sugar, coconut sugar contains these benefits: iron, zinc, potassium, antioxidants, dietary fibers and a lower Glycemic Index. 
Our Coconut Sugar already certified with : USDA, EU, Halal & Kosher. (For Premium Organic Type)
PRODUCT SPECIFICATIONS :
Color : Light Brown to Dark

Form : Granulated / Powder

Size : Mesh 14 / 16

Moisture : Max 2%

Sucrose : > 80%

Fructose : 2-5 %

Glucose : 3-5 %
PACKAGING & SHIPPING :
– -25 kg multi layer kraft paper bag with polyethylene liner
20 feet Container : Max load 17-18 mt

40 feet Container : Max load 24-25 mt
Price stated is Subject to change due to market price changing. Please Call us using button below  each item image you interested.
Delivery :
We support FOB, CIF, Ex Work.
We Looking to work with you to support & become valued partner.
Email : business@cocopany.com